We fix window screens and door screens. (in store drop off only)

| | | |
| --- | --- | --- |
| Screen Repair Type | Standard Fibreglass Mesh | Super Strength Pet Mesh |
| Small window re-screen up to 4 sq ft | $15 | $24 |
| Medium window re-screen up to 9 sq ft | $20 | $32 |
| Large window re-screen up to 15 sq ft | $25 | $40 |
| Standard sliding door re-screen up to 3ft wide | $45 | $72 |
| Extra wide sliding door re-screen up to 4ft wide | $55 | $88 |
Here are some highlights of the cleaning supplies we sell.


Window Cleaning Supplies

Everything from squeegees, scrubbers, extension poles to buckets, tool belts, pure water cleaning systems and more...



Eaves Cleaning Supplies

We have what you need to clean your eaves this year. Gutter scoops, grabbers, heavy duty pails to collect the debris and more...



Dryer Vent Cleaning Supplies

Take the smart preventative steps to avoid a dryer fire. These tools will help clean out that lint build up that causes your dryer to run hotter. Plus reduce dry times.

All these tools and services available at Beautiful View - The Window Cleaning Store.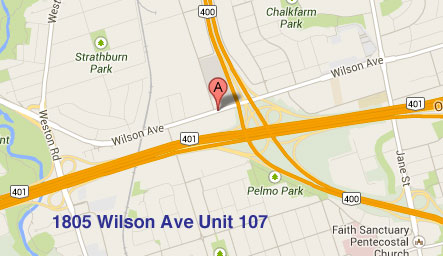 Site Design ©2013