We fix window screens and door screens. (in store drop off only)

Screen Repair Type
Standard Fibreglass Mesh
Super Strength Pet Mesh
Small window re-screen up to 4 sq ft
$15
$24
Medium window re-screen up to 9 sq ft
$20
$32
Large window re-screen up to 15 sq ft
$25
$40
Standard sliding door re-screen up to 3ft wide
$45
$72
Extra wide sliding door re-screen up to 4ft wide
$55
$88


Rent our professional grade screen washing unit for the day. While we repair your torn screens you can be home washing all your other screens. Return the unit when you pick up your repaired screens and let the fresh, clean air in! Unit only weighs 14lbs and is easy to set up.

Screen washer is even capable of cleaning your patio door screen. Just hook it up to a garden hose. There is a shutoff valve on the unit for convenient on/off.

Rental fee is set at $25 per agreed time period. Usually 1-2 days. For each additional day not returned, there will be an added $10 per day charge.

Best to call ahead and reserve your rental unit.



Video


Clean a screen in less than 1 minute!







Here are some highlights of the cleaning supplies we sell.


Window Cleaning Supplies

Everything from squeegees, scrubbers, extension poles to buckets, tool belts, pure water cleaning systems and more...



Eaves Cleaning Supplies

We have what you need to clean your eaves this year. Gutter scoops, grabbers, heavy duty pails to collect the debris and more...



Dryer Vent Cleaning Supplies

Take the smart preventative steps to avoid a dryer fire. These tools will help clean out that lint build up that causes your dryer to run hotter. Plus reduce dry times.

All these tools and services available at Beautiful View - The Window Cleaning Store.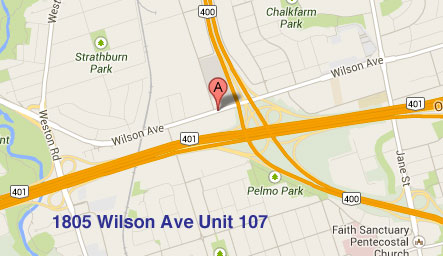 Site Design ©2013